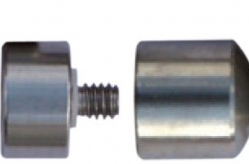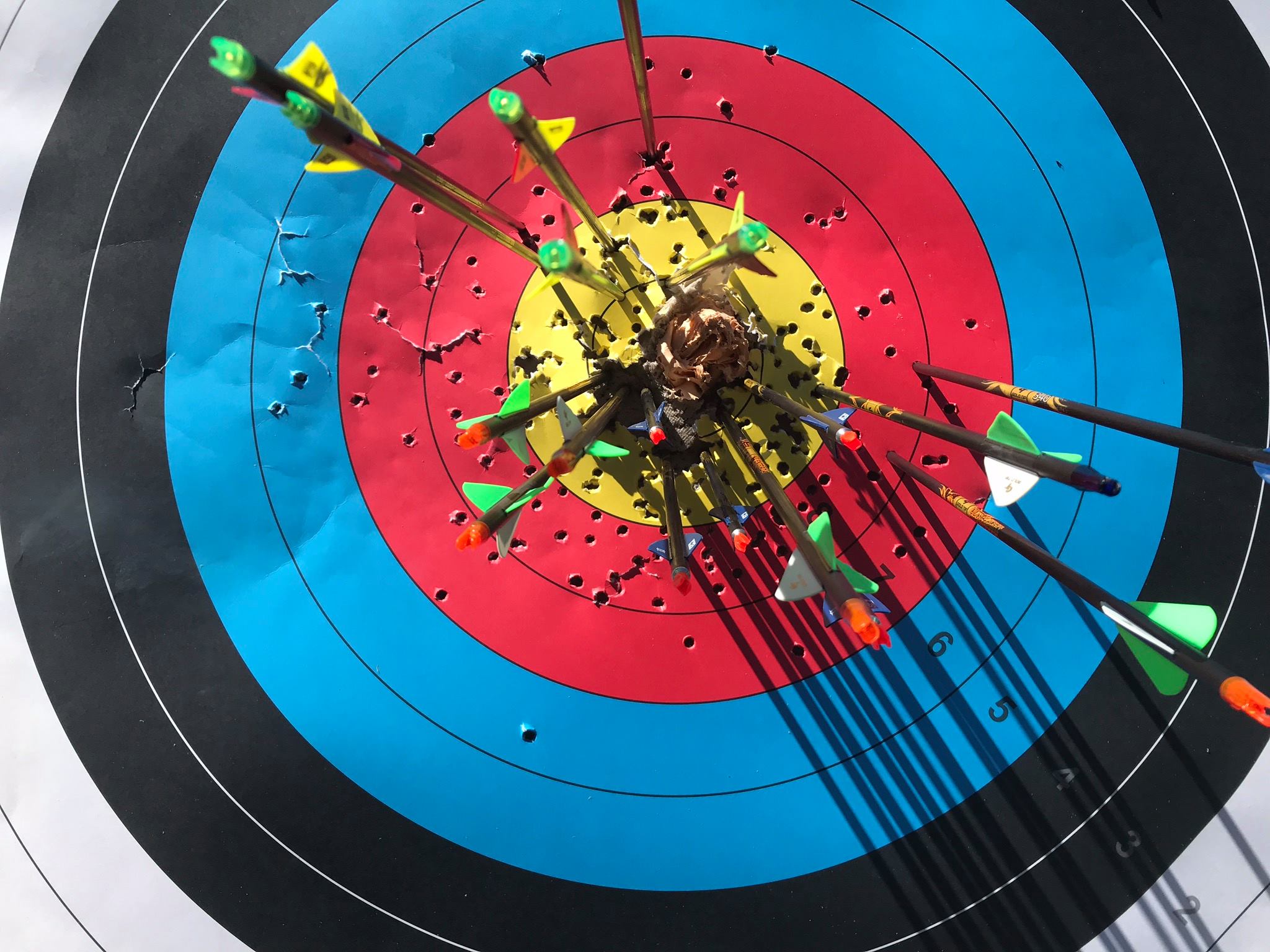 Your Place for Outdoor Archery
As the mercury rises set-up your bow with all the gear you need for summertime.
Compound Bows
Whether you're a target archer, bowhunter or backyard shooter, check out the best Compound Bows from Central Coast Archery.
Traditonal Bows
Browse our selection of one-piece and take-down longbows ideal for bowhunting, competition and recreational shooting.
Don't take our word for it
★★★★★

I went in today to get help with getting my compound bow sighted in. They ended up trading me for an awesome bow that was on consignment. They were super friendly and knowledgable. I came out of the shop shooting way better than before. I'd recommend Central Coast Archery to anyone. It's a must stop shop for any archery needs if you're in the SLO area.
★★★★★

The friendly, family nature of CCA is what brought us in, and my wife and I went from never thinking about Archery to practicing it regularly and using it to put food on the table. The owners are terrific, helpful and knowledgeable, and definitely go the extra mile every time. I cannot recommend this business enough. Their low-pressure, informative retail style is refreshing and they are as attentive to a child holding a bow for the first time all the way to National Champion Archers and renowned hunters. One of the few retail establishments that I will just pop in to say Hi. Do yourself a favor and put their range on your list of "date night" activities.
★★★★★

Incredibly helpful staff, reasonable prices and awesome environment. Everyone that walked in were greeted by there name. They all shared stories and it felt like what a family owned local business should be like.